This page includes two important groups of product and service companies with which we cooperate to achieve our vision and mission.
TThe first group is made up of our specialty products and services manufacturers. Through collaborative and distribution agreements, we offer customers the most appropriate solutions for their needs.
The second group is formed by all those national (associated distributors) or international distribution companies (through the ONE www.one-mrosupply.com network) with which we establish collaborative relationships in order to be able to provide services to local industrial customers with MRO needs, either through occasional plant-based contracts or MRO contracts with a national and international scope.
Our main suppliers' websites are listed below in alphabetical order, as well as a link to the ONE website, so that the international product and service scope of our partners in the network is aknowledged.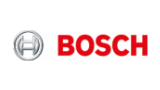 bosch
Electric tools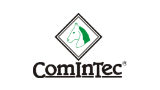 COMintec
Mechanical actuation components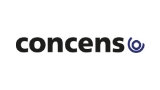 concens
Highly versatile electric actuators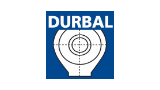 DURBAL
Ball and socket joints and articulated heads. Premium, classic and basic ranges