Our cost saving proposals in production processes will give you direct savings in consumption (cost savings) and studies for improving the design of components and facilities that lead to savings of future expenses (cost avoidance).
For this reason, we provide advice to our customers on performance analysis of their facilities and equipment, optimisation and scaling of their key components, and improvement and cost savings in maintenance. This is achieved through tried-and-tested methodologies and providing the necessary information and reports to evaluate the results of our suggestions for improvement.
The above services imply transparency and smooth communications between the technical staff of EPIDOR Technical Distribution and the customer. Below are some examples of the services we offer in the cost savings area.
SPARE PARTS IDENTIFICATION

We provide a tailored service analyzing on your premises the different spares, evaluating if they fit the application (avoiding over-sizing) and delivering a global proposal that will result in the reduction of direct and indirect costs.
PURCHASE OPTIMISATION

Managing the purchase and supply of our products we'll provide a reduction in acquisition costs for your company, by the transparent sharing of information related to the application and technical requirements of the products, annual consumption needs and supply, stock and shipment logistics.
ENERGY SAVINGS

We detect energy saving opportunities on your premises and propose solutions for improving the efficiency of your equipment.
APPLICATION IMPROVEMENTS

We study the best solution for your special needs, beyond standard products.

Products
PRODUCTS RELATED TO THE SERVICE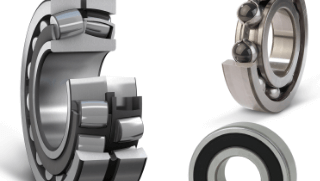 BALL BEARINGS
POWER TRANSMISSION AND MOTION CONTROL
The widest range of competitive, high quality solutions. We fully guarantee their origin% and have our own engineering department. We refurbish ball bearings, and standard, custom or large-sized pre-series batches.

RACKS AND PINIONS
POWER TRANSMISSION AND MOTION CONTROL
The perfect solution for your problem: high durability, self-lubrication, solutions to prevent corrosion, economical and reliable, custom-engineered, belt, hinged, elevation, silent, for dragging operations in water treatment plants and pinions.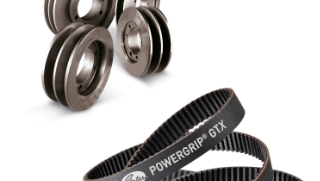 BELTS AND PULLEYS
POWER TRANSMISSION AND MOTION CONTROL
Every solution for pulleys, trapezoidal belts, maintenance-free and with energy savings, multiple, with narrow linings, compact, variable speed, synchronous such as the Carbon Volt, silicone-free, PU, etc.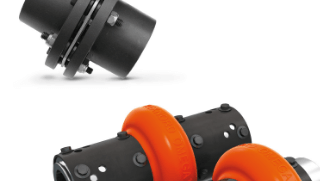 COUPLINGS
POWER TRANSMISSION AND MOTION CONTROL
The largest range and highest durability, maintenance-free, elastic (deck, plug, star, nipple, spring…); torsion rigid (sheet, chain, gear assemblies, magnetic disks…) and mini couplers.