We have a wide range of mechanical seals. Mechanical seals in metric measurements and inches, from cartridge seals to simple domestic pump seals, for all types of applications in pumps and agitators, in the most diverse sectors of activity.
If you cannot find the seal you need in our catalogues, we can design and manufacture it tailored to your needs.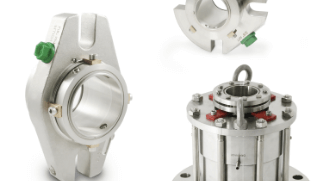 CARTRIDGE SEALS
MECHANICAL SEALS
Wide variety of models: double, single, split or special seals for agitators and reactors. Depending on the model, we can manufacture flush and/or quench elements that comply with API plans.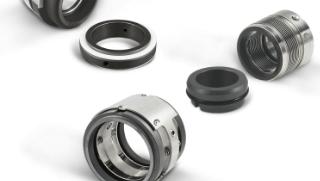 PROCESS PUMP SEALS
MECHANICAL SEALS
Mechanical seals are formed by a rotary contact surface, a fixed contact surface, secondary seals and springs. They may be balanced or unbalanced, and are divided into conical spring mechanical seals, bellows seals (with elastomer, metal or PTFE bellows), multi-spring seals and mechanical leaf spring seals.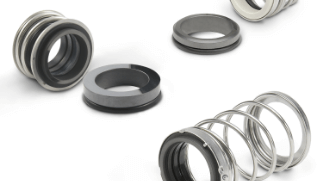 DOMESTIC PUMP SEALS
MECHANICAL SEALS
Mechanical component seals with a simple, economical and versatile design and/or for simple applications. They are formed by a single spring or bellows made from elastomer-based material, a rotating contact surface and a fixed surface. We have a wide range of elastomer-based materials for secondary seals.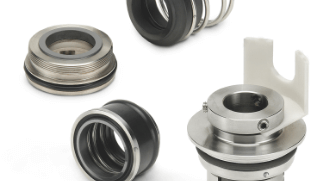 RMS MECHANICAL SEALS
MECHANICAL SEALS
The RMS mechanical seals range is compatible with the spares of the most popular industrial pump manufacturers, such as FlygtⓇ, Grundfos-SarlinⓇ, ABSⓇ, Alfa LavalⓇ, HilgeⓇ, APVⓇ, FristamⓇ, etc.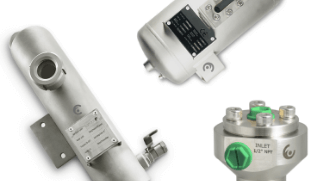 AUXILIARY PRODUCTS
MECHANICAL SEALS
Elements that ensure the correct operation of mechanical seals: cyclone seals to prevent the entry of particles or other residue into the system which could damage the mechanical seal; barrier fluid or quench fluid tanks; or manual pumps for installation in the tank..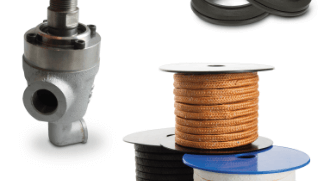 BRAIDED PACKING AND ROTARY SEALS
MECHANICAL SEALS
Braided packing to seal alternative or helical movement, in different materials, depending on your application. One or two-way rotary seals with a fixed or rotating siphon, to facilitate the flow of liquid between a rotating and a fixed element.

Services
PRODUCTS RELATED TO THE SERVICE
MECHANICAL SEALS REPARATION

Mechanical seal repair and improvement service by rebuildingor replacing the contact surfaces, replacingthe elastomer, machining metal parts in different types of steel (carbon or stainless steel), special alloys (chromium-nickel), other metals such as brass and bronze, machining of plastic materials (PTFE, polypropylene) and carbon (impregnated with resin or antimony), surface filling materials, etc. We guarantee the result by means of a sealing test.
ENGINEERING SERVICES

Our Engineering Department has the means and capacity to provide solutions to sealing problems in pumping and stirring equipment, no matter how complex the application or the working environment are. We offer you: solution designs with 3D software, custom sealing solutions and advice and assistance in mounting highly complex mechanical or cartridge seals.
TRAINING

In our classroom, we offer special theoretical and practical training courses in our products and their applications, and specific information sessions about different industrial sectors that cover the application of our products through their specific processes; for example the water treatment industry, tomato canning industry or the industrial cold compressors industry (HVAC). The courses can be adapted to the needs of each particular customer and given directly on your premises.